A miracle for the mankind future
Yemoja is the visionary child of biopharma and marine sciences, born to create a next-generation platform for cultivating customized, pharmaceutical grade microalgae at an unprecedented capacity.
Years of research evolved into ground-breaking technology that is now setting the golden standards for the whole industry. Besides, it gives humanity hope — pure microalgae species can help improve health and quality of life for the billions.
Microalgae are single microscopic cells living in lakes, rivers, seas and oceans. Through photosynthesis, these organisms convert light into biomass. Their industrial cultivation gives advances in battling fatal diseases, producing nourishing foods, enhancing beauty products with more efficient formulas. Developing sustainable biofuel is also among those big goals. The full potential for the technology application is way more to explore.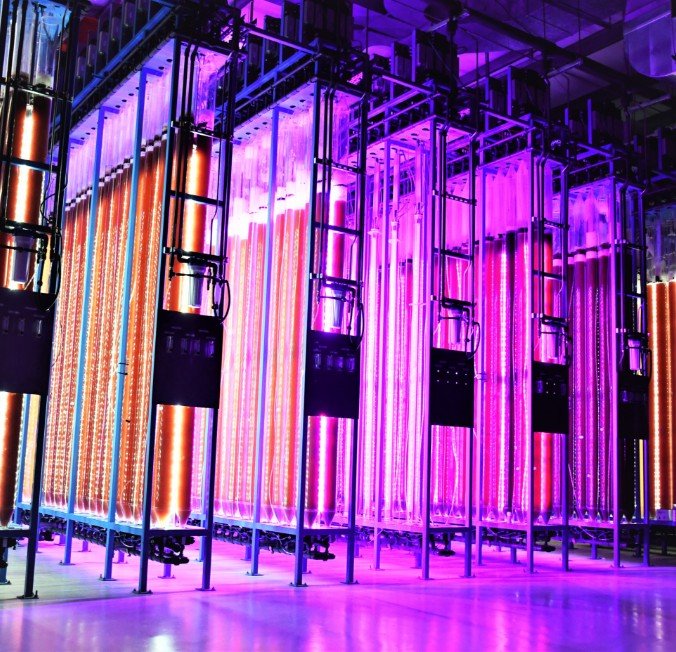 Yemoja is a company run by marine biology and biotech experts. The team managed to develop a photobioreactor plant for the mass production of certain microalgae species. With this patented technology, the "marine super crops" deliver the pharmaceutical-grade product on an industrial scale. Yemoja clients further integrate algae biomass into a spectrum of cosmeceuticals and nutraceuticals applications.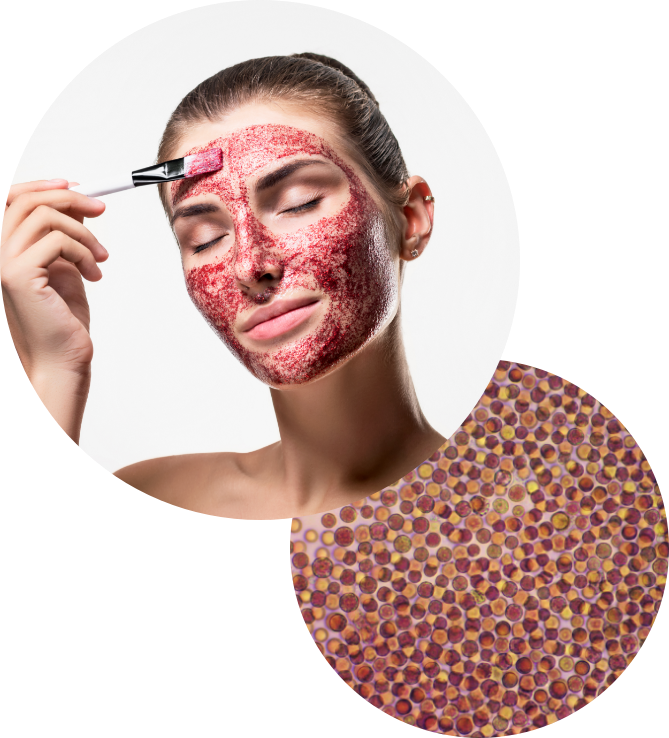 Client's challenge
Microalgae cultivation expertise exists for a long time, but the success of its commercial-scale production is still hard to achieve. Challenges for an algae plant are:
preciseness (clean result without contamination),
stability of the end product,
scalability of production.
Cells grow into biomass only under a set of conditions: temperature, pH, the salinity of the water, nutrients, CO2, oxygen, light intensity. Parameters like the tank size, mixing techniques and the "quality of water" also matter.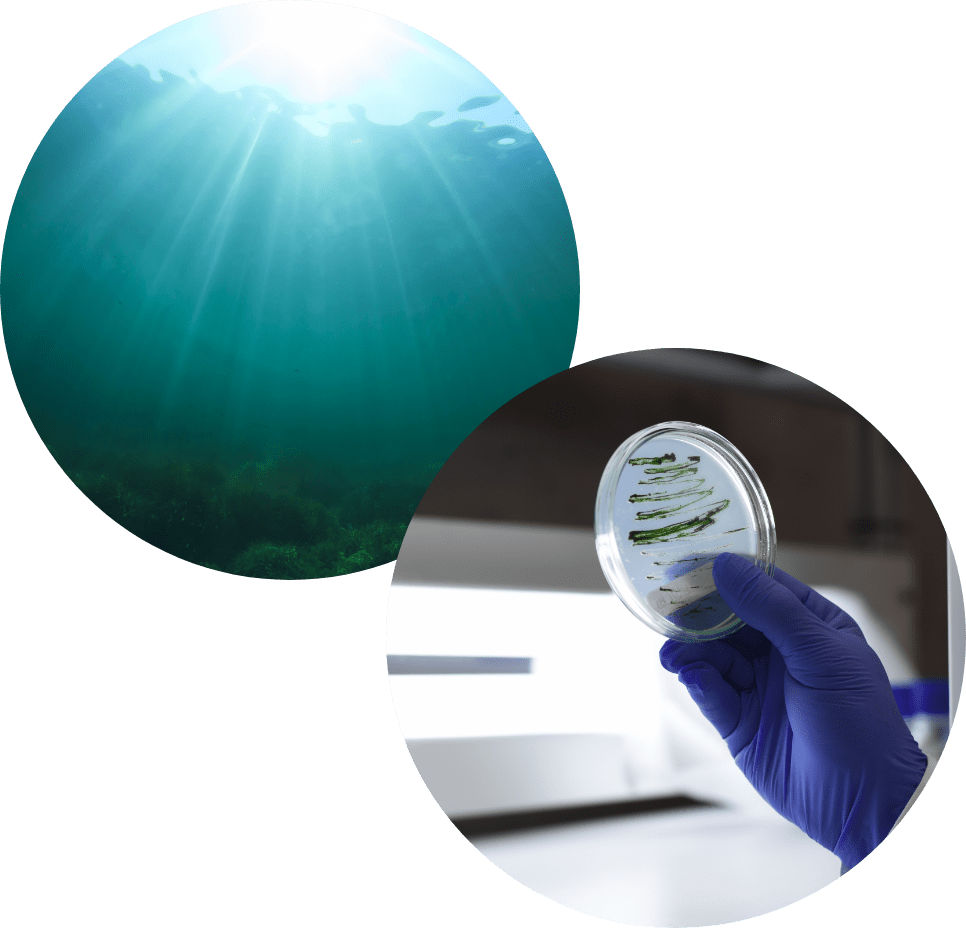 Key requirements
The right "recipe" of water and the water production characteristics used at the plant merges all the inputs into a beneficial environment.
For repeatable result, water production should be consistent and meet the particular requirements on high volumes and speed.
Yemoja developed its strict guidelines to produce a minimal carbon footprint, so recycled water and low energy consumption for the filtration equipment are the priority.

Solution
The state-of-the-art facility of Yemoja invited AQUAPHOR Professional engineers and researchers to collaborate. As a result, the tailored professional AP.RO reverse osmosis system, enforced with the ozone disinfection block, has been incorporated into the cycles of water treatment for algae photobioreactors.
The AP.RO system requires low energy consumption and provides high rates of water recovery for the new rounds of growth and harvesting.
Environmental impact is reduced due to operational efficiency and the efficient consumption of water resources needed for microalgae cultivation.