Sweden has 267,570 islands, and about 1000 of them are inhabited. The sources of groundwater for the household needs there are often limited, which is especially an issue during the seasons of high touristic activity.
Client's challenge
The islands of Sweden experience a critical deficiency of drinking water supply. The authorities face the challenge by engaging tankers to transport freshwater. Still, the dependence on help from the outside poses risks of water shortages. Moreover, tankers are expensive and can cause damage to the fragile Baltic ecosystem.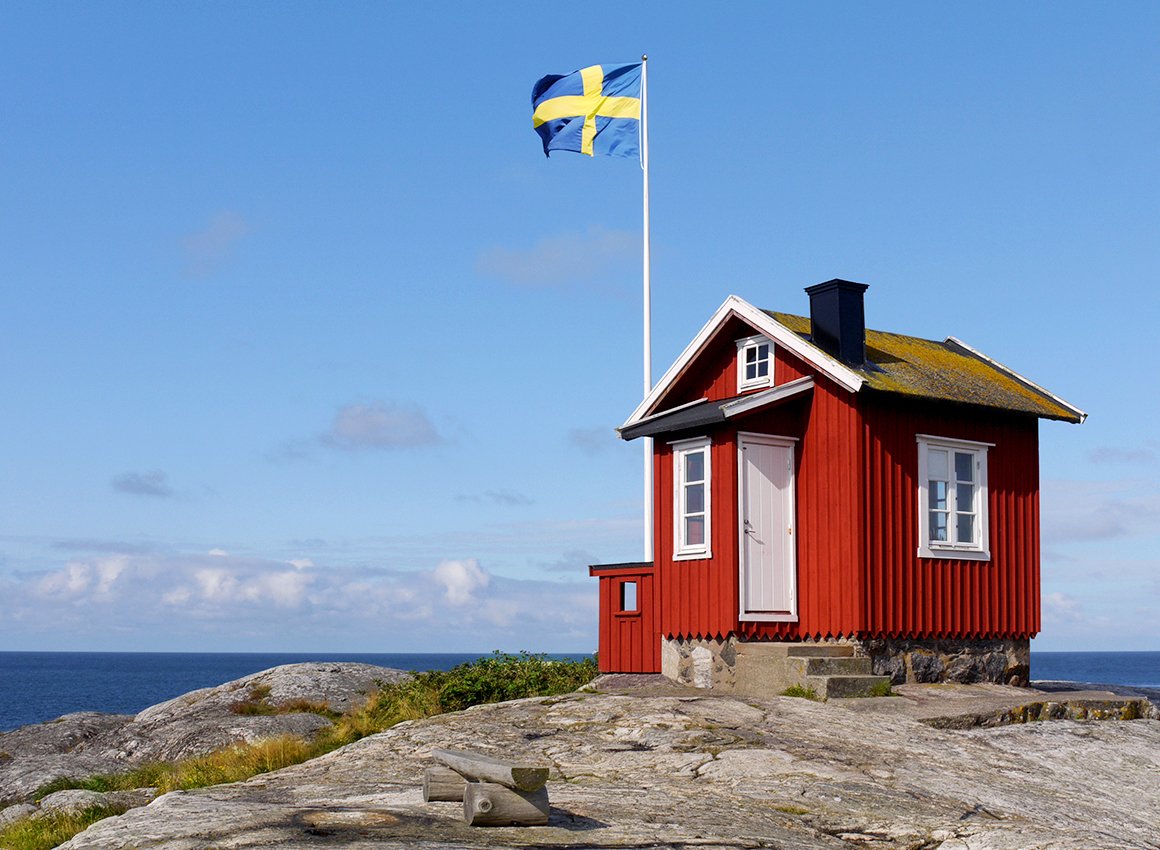 Key problems
The islands' population needs a local source of fresh water to eliminate the dependence on the external water supply. The only way to provide for the needs of the island's inhabitants is to set up a compact desalination plant. The waters of the Baltic Sea can be purified into drinking water due to a lower content of mineral ions, compared to some other saltier seas.
Safety requires the desalination equipment to be productive, reliable and trouble-free. AQUAPHOR Professional RO systems fully meet the requirements with their energy and water-efficient operation capacity.
Solution
For desalination of the Baltic water, we designed the AP.RO-HS series. This particular type has already proved its reliability — AQUAPHOR Professional has already supplied over 50 reverse osmosis systems for seawater purification all over the Baltic seashore.
With their robust space-saving design, equipped with reliable anti-corrosion components, AP.RO-HS systems provide long-lasting operation and require easy maintenance. The latter is especially important for remote Swedish islands.