UF utrafiltration systems remove particles as small as 0.01 micron, and provide purified water with no suspended solids, free of microbial contamination.

Hollow fiber ultrafiltration membranes provide sterilized water where bacteria, parasites and viruses are safely removed — even with fluctuating water quality, as can occur aſter heavy rainfall. The quality of the filtrate remains consistently good! In potable water treatment, the filtration process is ideally used before final disinfection.

In regular cycles, back washes are performed to prevent blockages in the modules. Cleaning is supported by the addition of chemicals, where necessary, and adapted to the raw water quality present.
AP-UF suits for
Medical and Pharmaceutical
Extra benefits
More reasons why this high technology solution gets along with your requirements
Low cost operation
Easy maintenance
Space saving design
Fully automatic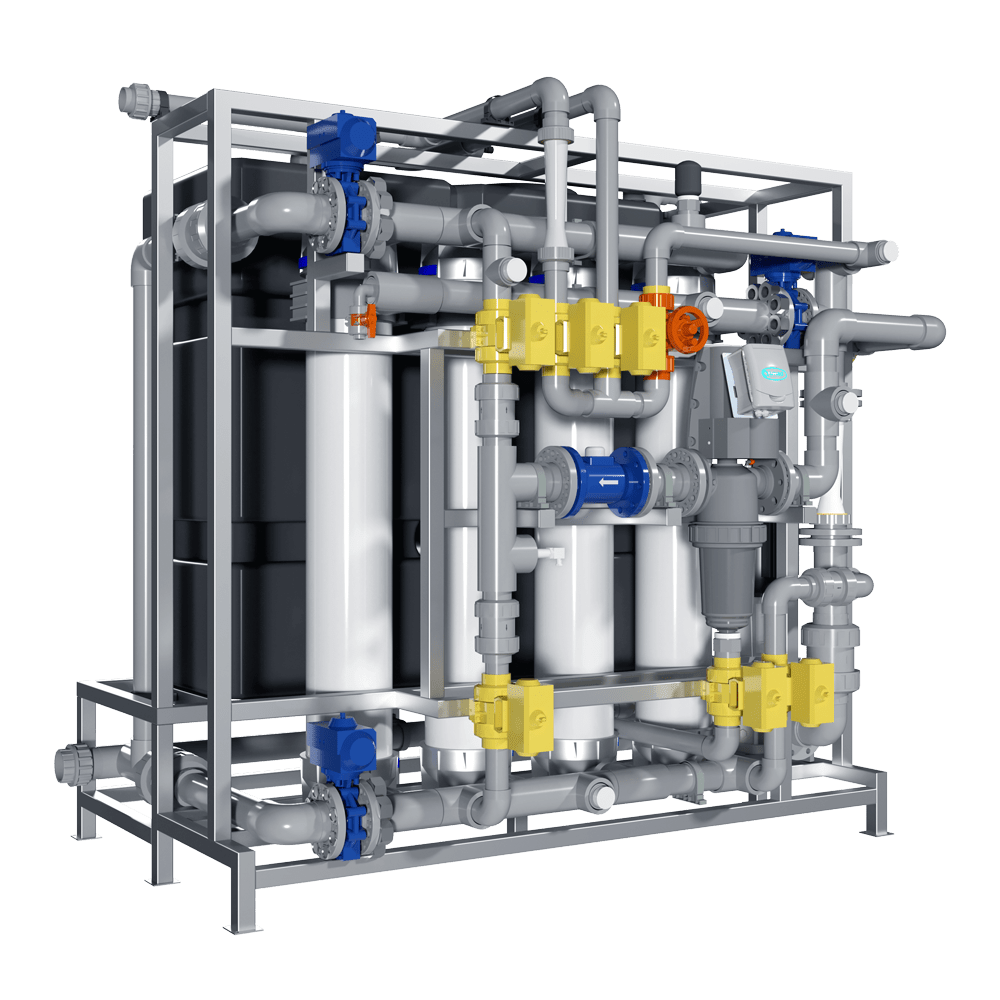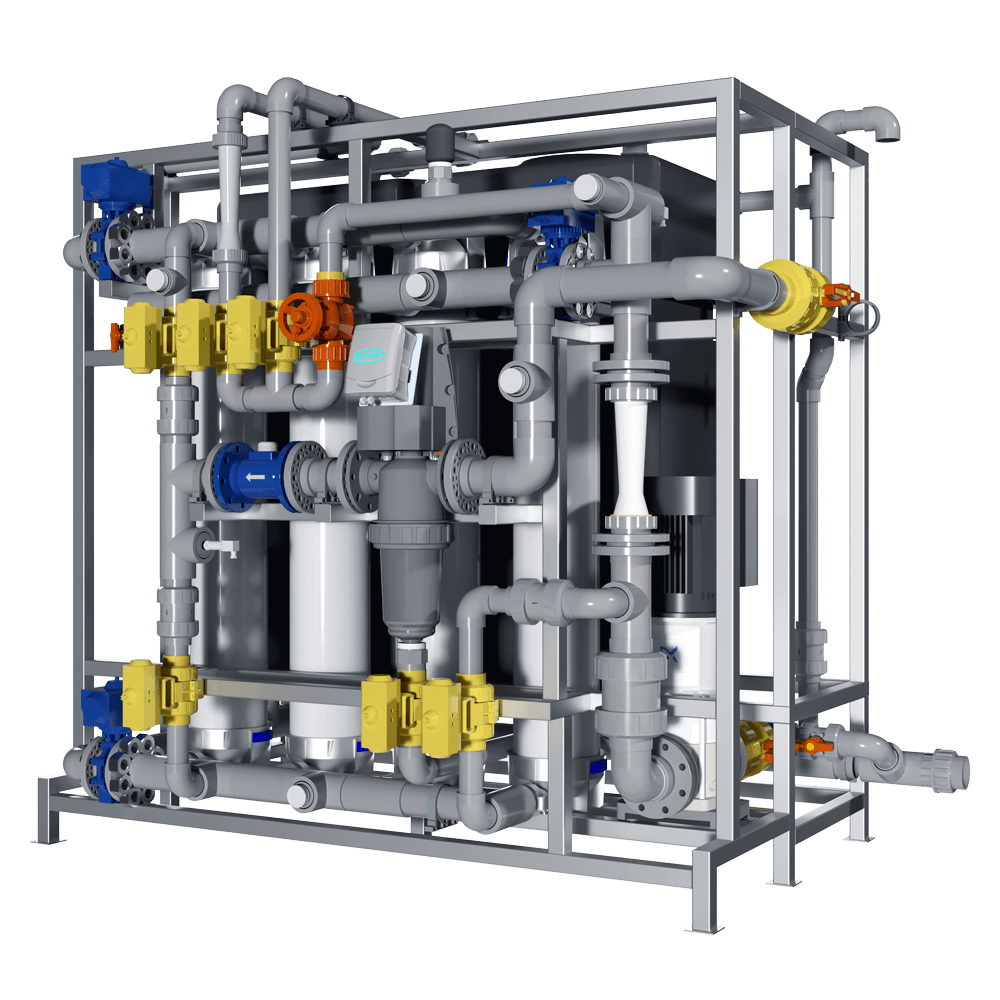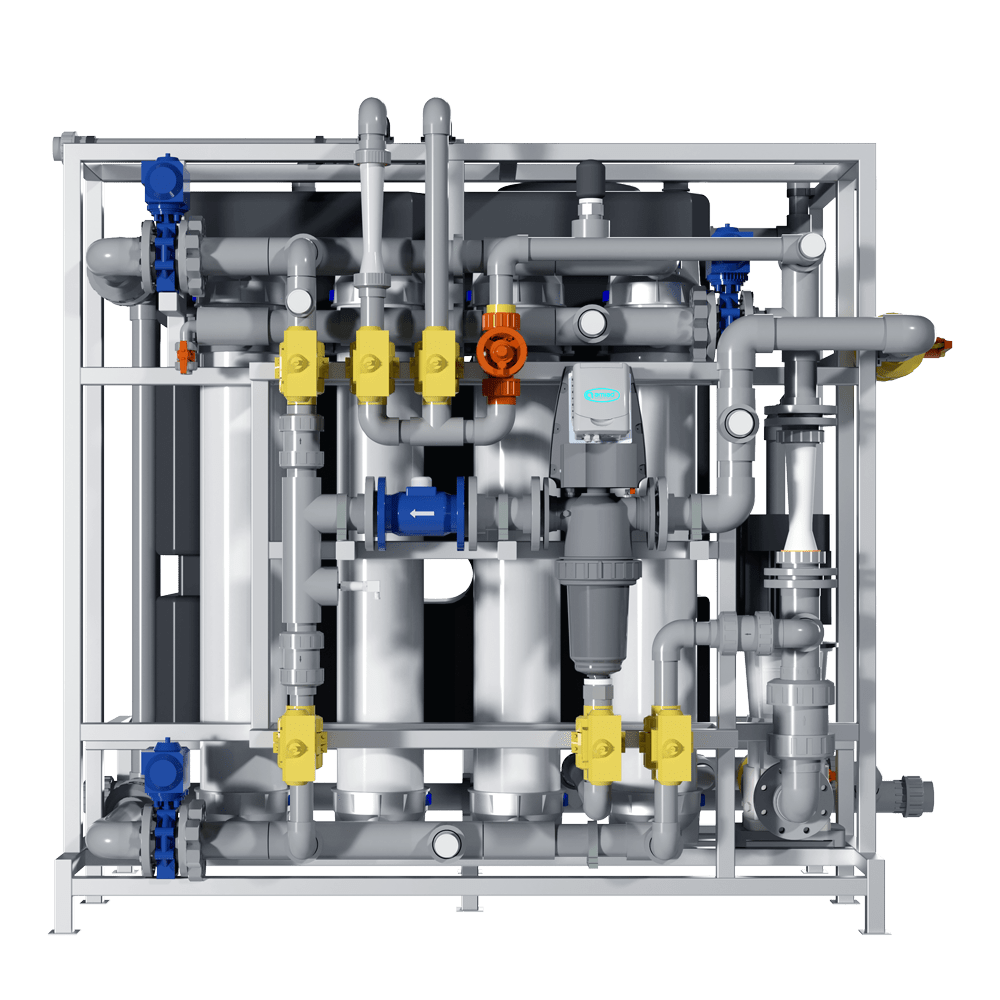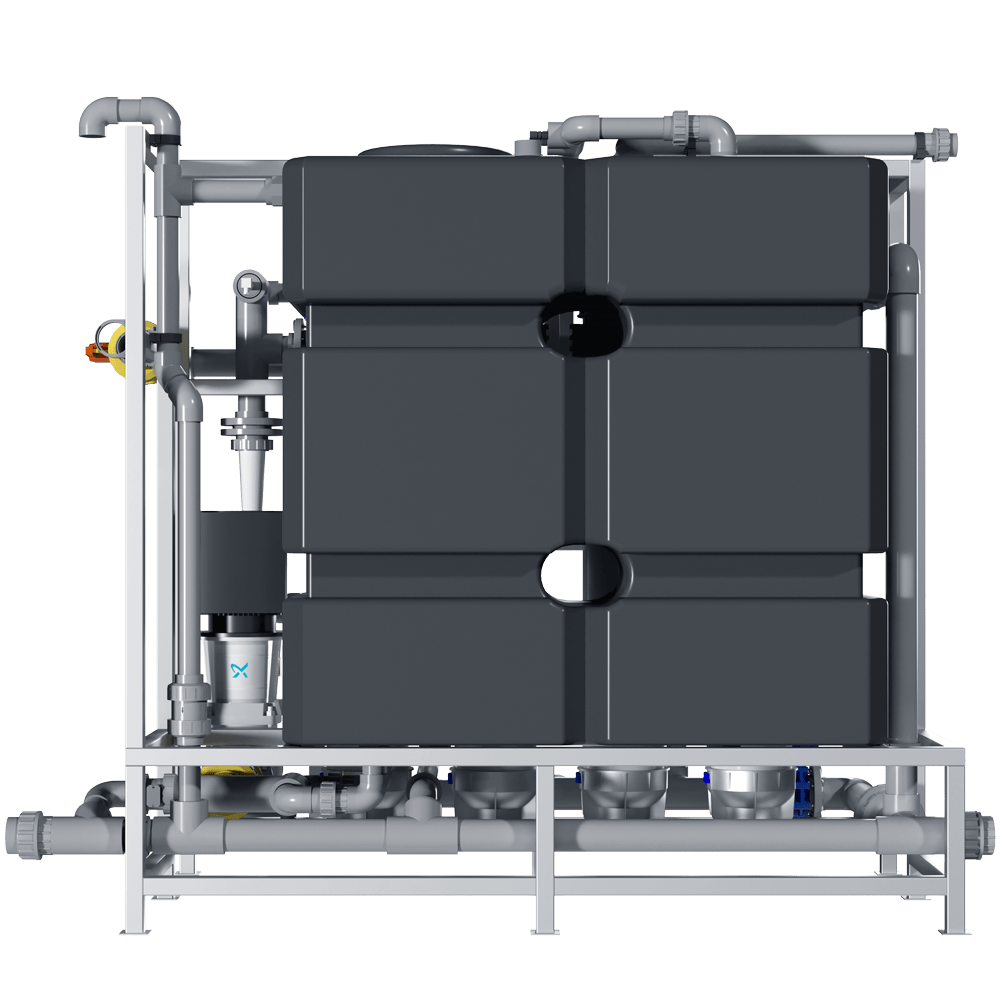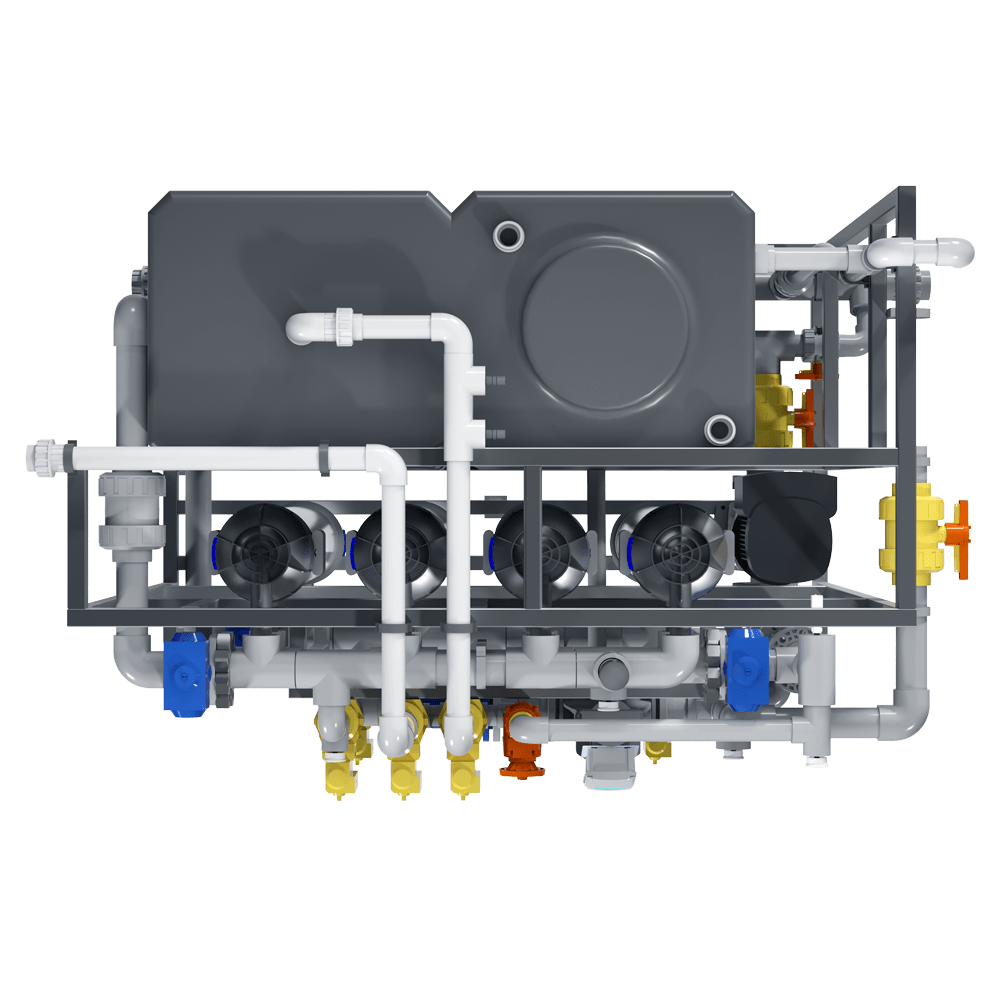 Technical specification of AP-UF
MODEL
AP-UF 5000
AP-UF 20000
Filtration capacity*, L/hour
2000 to 6000
12 000 to 25 000
Membrane Quantity
1
4
Membrane surface, m2
60
4 × 60
Membrane material

Modified PES

Nominal pore size, µm

0.02
*Filter performance depends on the water quality
Suitable for the following feed water parameters:
| Parameter | Value |
| --- | --- |
| pH range | 3.0 – 12.0 |
| Free chlorine | < 1.2 mg/l |
| Turbidity | < 30 NTU |
| Dissolved Organic Carbon (DOC) | 0.5 - 12 mg/l |
| Suspended solids | < 50 mg/l |