AQUAPHOR softeners are an advanced alternative to the classic whole-home water softeners. The solution is exceptionally efficient, with low salt consumption and small amount of water needed for regeneration.

AQUAPHOR S800 contains 23 L of chlorine resistant ion exchange resin. It is a popular solution for hard water treatment — both in cottages and in city apartments. The system takes up no more space than a washing machine, so there's no need for a separate utility space.

Salt savings up to 60%
Thanks to the unique tank design and extra-fine ion-exchange resin, salt efficiency is maximized.

2-in-1: water softening & iron removal
Removal of high concentration of Fe (up to 15 mg/L concentration in water) and hardness salts.

Exceptionally small water usage for regeneration
The innovative, patented Dual Core Valves of the AQUAPHOR softener assure long-term trouble-free performance whilst wasting minimal amount of water.

10-year warranty for the main parts
The high-strength thick wall made of homogeneous glass-filled composite will serve over 10 years, while classic columns typically serve less than 5 years.

Low maintenance
In addition to low salt consumption of the system, ion-exchange resin lasts 10 times longer that in typical water softeners.

Operates efficiently even at very low tap pressure

Fully recyclable body and tank

NSF certified
Advantages
• Simultaneous removal of iron, manganese and hardness
• Efficient operation even at very low tap pressure
• Optional KDF pre-filtration disc for hydrogen sulfide removal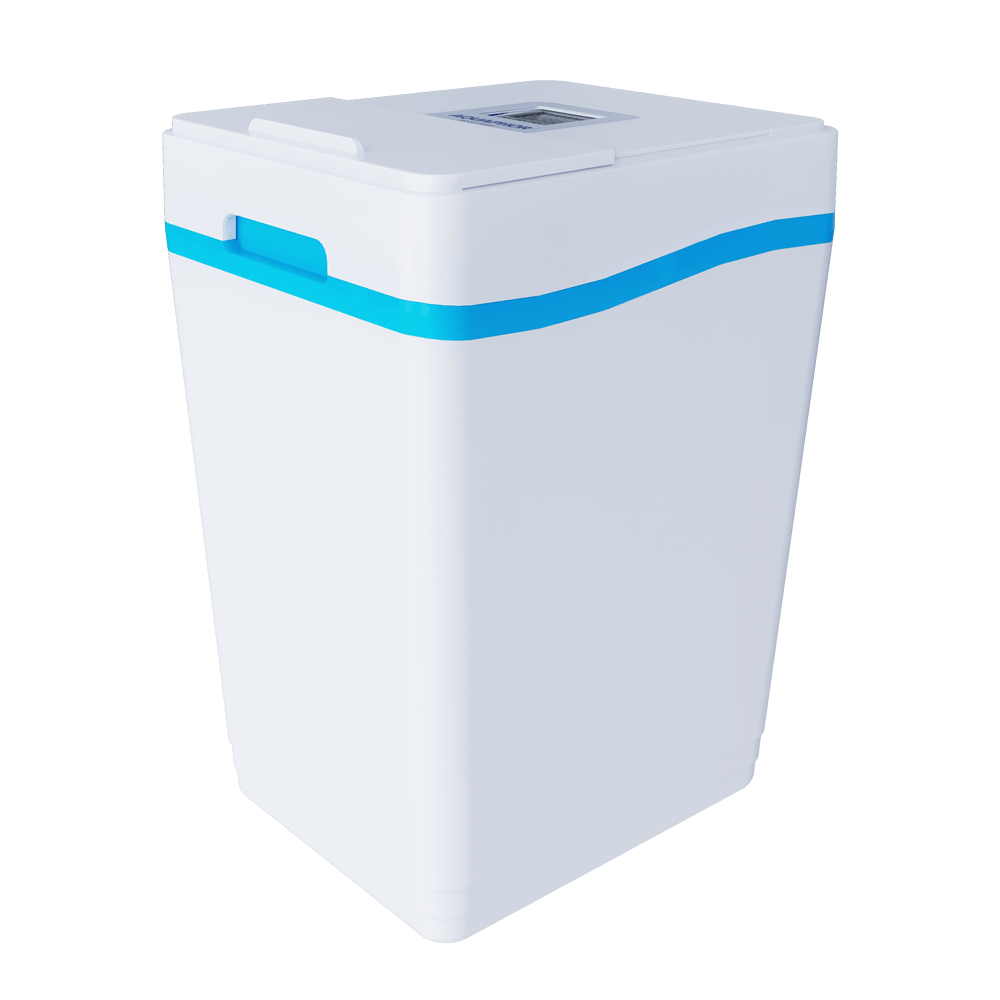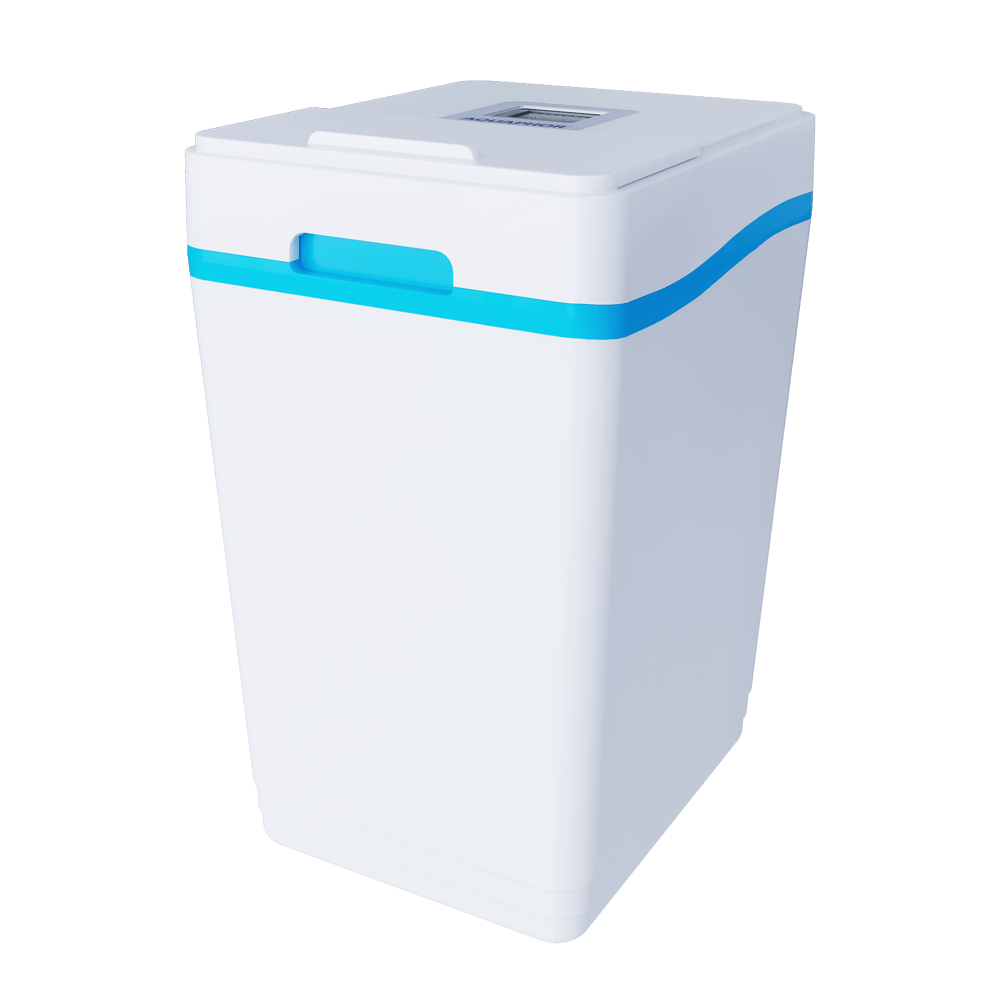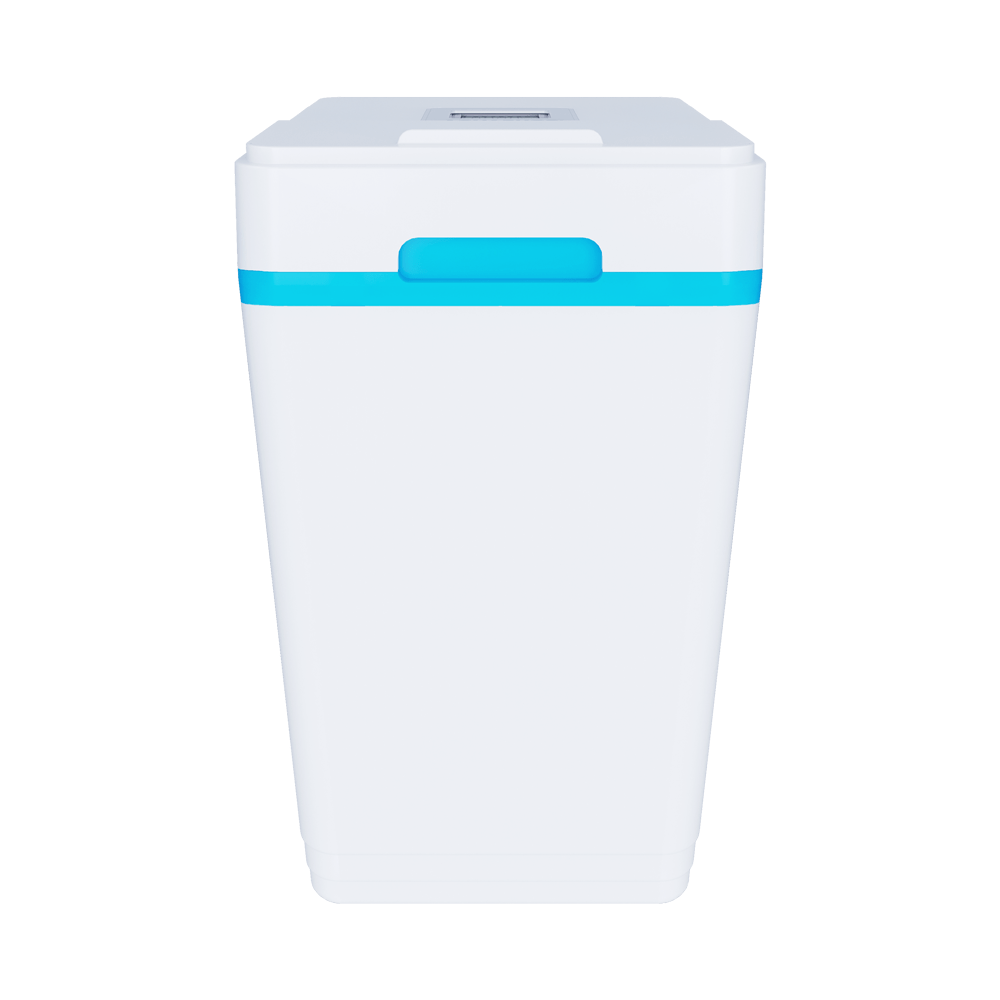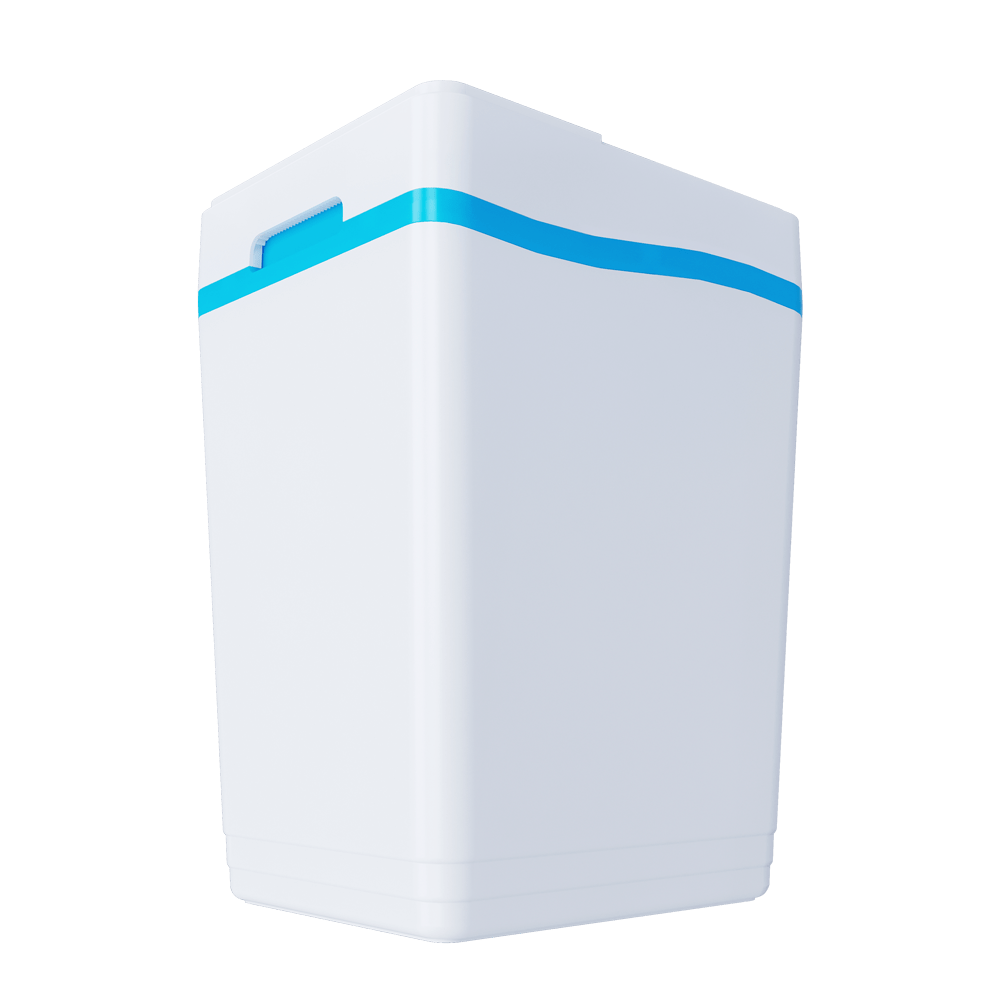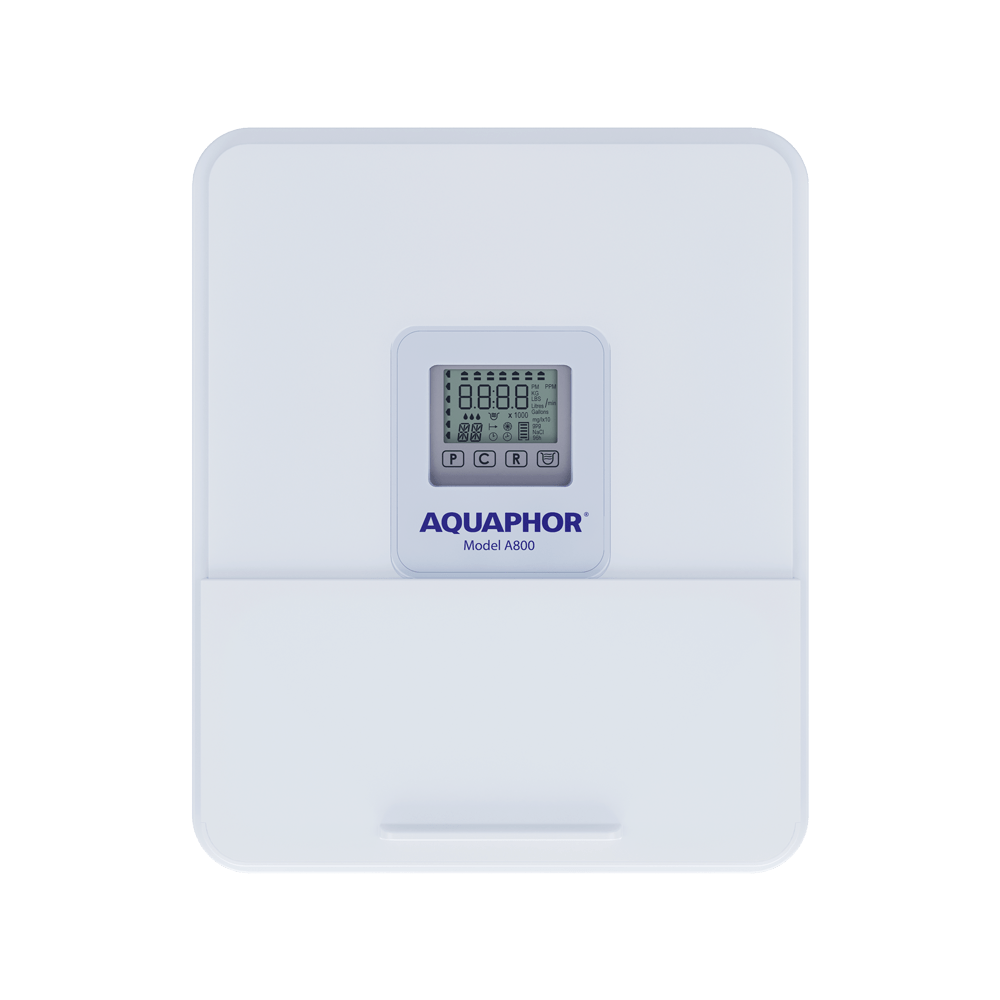 Aquaphor S800 Technical specification
| MODEL | S800 |
| --- | --- |
| Maximum Capacity, gram | 1 625 |
| Maximum Compensated Hardness, mg/l | 1 200 |
| Maximum Ferrous Iron Reduction, ppm* | 10 |
| Minimum pH, standard units | 7 |
| Water & Ambient Temperature Minimum-Maximum, °C | 4°-49° |
| Water Pressure Minimum - Maximum, bar | 1,4 - 7 |
| Maximum Flow Rate to Drain During Regeneration, l/min** | 7,6 |
| Service Flow Rate (@1.0 bar) drop, l/min*** | 20,8 |
| Pressure Drop (@22.7 L/min), bar | 1 |
| Capacity in HE mode, kg salt/gram hardness | 1.0 / 583 |
| HE salt saving mode, min/l | 23 / 66 |
| Capacity in HC mode, kg salt/gram hardness | 3 / 1 223 |
| High capacity HC mode, min/l | 30 / 90 |
| Maximum capacity in AU mode, kg/g | > 5.4 / 1 625 |
| AU maximum capacity mode, min/l | 44 / 110 |
| Controller Type | Metered |
| Regeneration Method | intelligent, by water meter |
| Electrical Rating | 12VAC, 50/60 Hz, 0.015 kW-hr |
| Plumbing Connections (NPT) | 1 inch male (MNPT) |
| Minimum Drain Line ID, cm | 1.6 |
| Media Tank Size - (ID x Height), cm | 26.7 x 58.4 |
| Height, cm | 70.6 |
| Footprint, cm | 40.4 x 48.5 |
| Shipping Weight - approx., kg | 43 |
| Fine Mesh Resin, l | 23 |
| Brine & Rinse total, l/min | 2.8 |
| Brine Draw, l/min | 0.9 |
| Rinse, l/min | 1.9 |
Use clean white pellet, cube-style, or solar salt.
* Iron reduction to 0.3 ppm or less.
** Flow rate of flow must be verified at the end of the drain line.
***Prolonged operation of a water soſtener at flow rates exceeding 20.8 l/min may compromise performance. Intermittent flow rate must not exceed 35.2 l/min.