Frantoio Oleario Giuseppe Di Bari — the oil mill, which has been in the area for five generations, is synonymous with tradition and innovation. A concentration of magnificent olive groves from which an extra virgin olive oil is produced that meets all the necessary parameters for high quality certification.
It also offers guided tours to attentive and curious primary school children, who can discover the different stages of olive processing for oil production and why not, enjoy a good bread and oil in the open air among their teachers.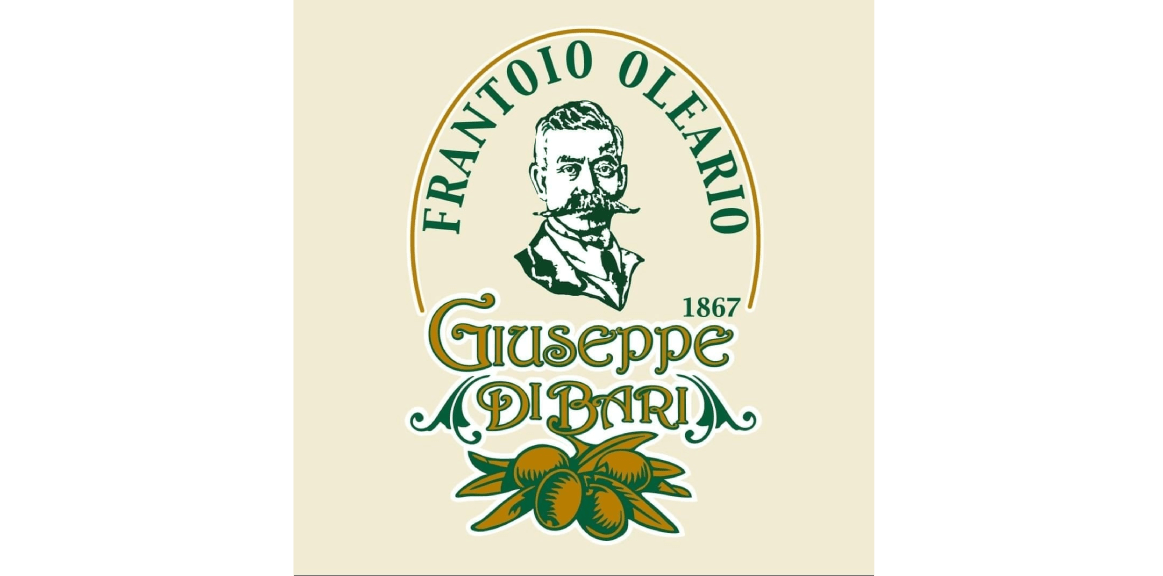 Key challenge
The only water resource is brackish well water with a conductivity as high as 4870 μs/cm, coming from an aquifer, with a water temperature of approximately 18°C. Following the well water sampling, the chemical-physical and bacteriological analyses show non-compliant values. In particular: hardness of 102 mg/l, chlorides of 2240 mg/l.
Customer goal
Supplying the mill with purified water.
Solution
Frantoio Oleario Giuseppe Di Bari entrusted the Cristal Water Group S.a.s. with the task of creating an efficient, energy-saving and low-cost water purification system that would achieve all its goals.
Together with Aquaphor Professional, the chosen solution was as follows:
Pre-osmosis 1 micron glass filtration
Pre-osmosis UV lamp
Antiscalant with pump
Aquaphor Professional osmosis unit APRO-HS-250-LITE
Chlorination with pump
Remineralization with pump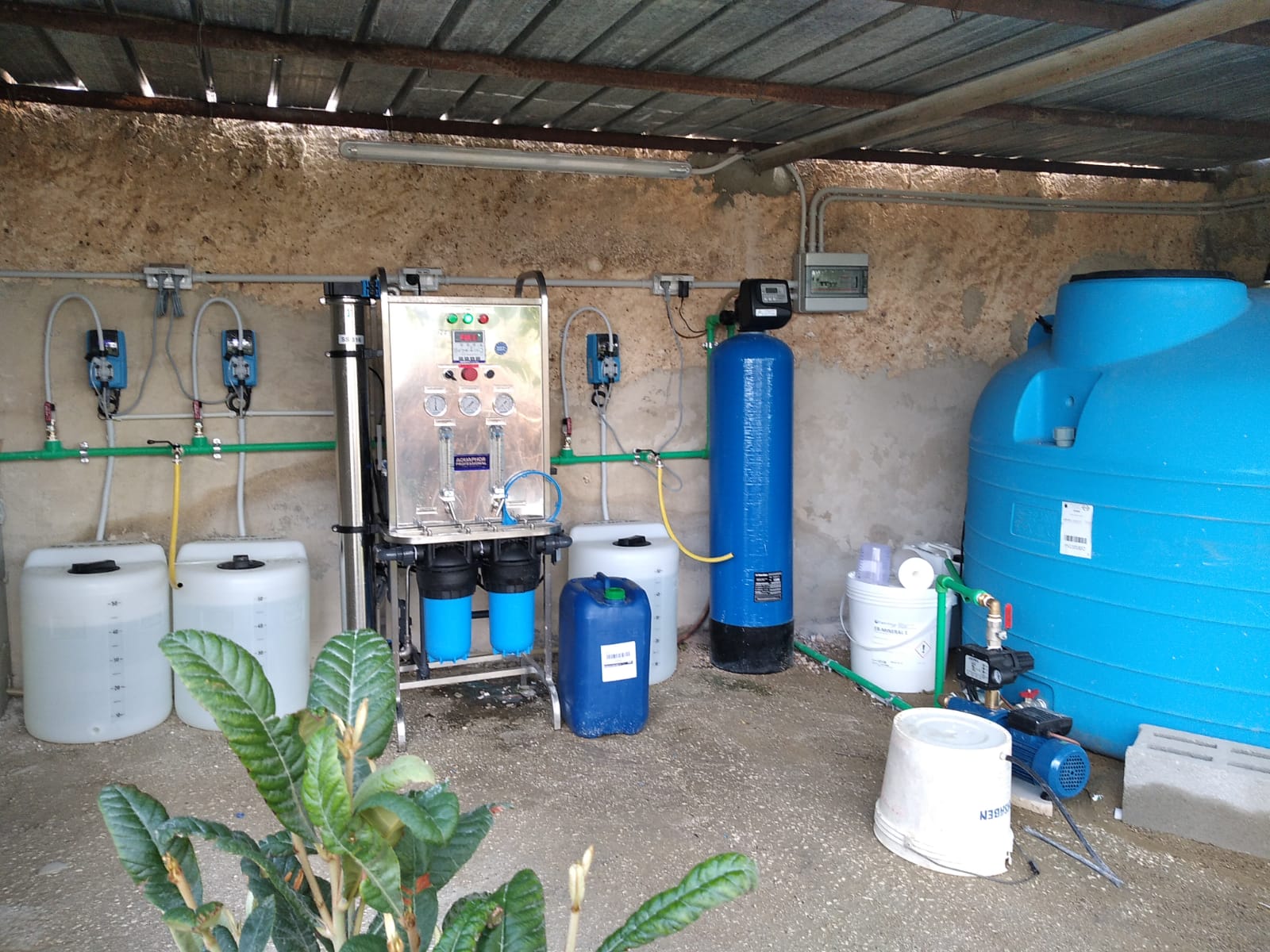 Glass filtration with sterilising surface is capable of removing 95 per cent of all particles down to 1 micron such as organics, heavy metals, lipids, fats, oils, pharmaceuticals and microplastics through its advanced adsorption properties.
The UV lamp is capable of neutralising99.9% of bacteria in water. UV-C radiation, with a wavelength in the 240 to 280 nanometre band, attacks the DNA of bacteria, viruses and microorganisms.
The antiscalant, dosed with a dosing pump, controls and inhibits the precipitation of salts such as calcium carbonate, magnesium carbonate and magnesium hydroxide.
The RO system is designed to remove organic impurities and reduce the total salt content of water from municipal water (as in the present case) and local supply systems (from well, brackish or sea water) in accordance with requirements.
Project data
Permeate production: LPH 150
Subsequently, 14-15% sodium hypochlorite, dosed with a metering pump, has a high reactivity and oxidising capacity and easily combines with the oxidisable organic and inorganic substances in the water, effectively disinfecting the treated water.
Lastly, the remineralising calcium chloride product, dosed with a metering pump, reintroduces in a balanced manner certain components that are indispensable to the body, mainly sodium, calcium, chlorides and carbonates, which represent the elements naturally present in water and which make it pleasant and chemically complete for human use.